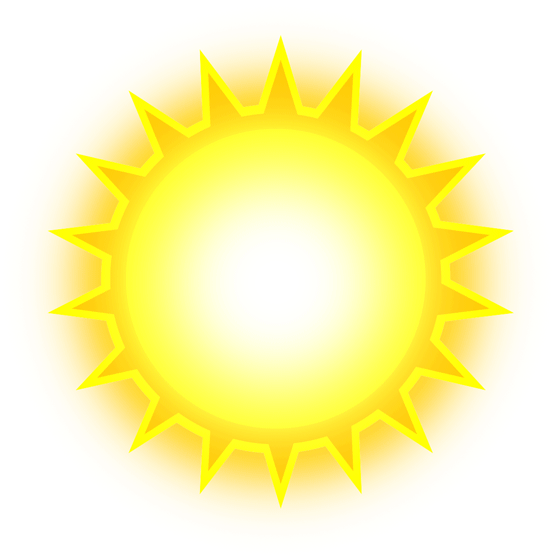 Awaken Your Energy to Fully Live!
ENERGISE HARMONISE REVITALISE EAT LEARN

---
Awakening
Unprecedented challenges bring us alignment of mind, body and heart in many new ways. Awaken Coaching and our Unity Consciousness Tools offer exceptional opportunity uniting social, environmental, economic and health vitality.
Build personal energy to exceptional levels with inner healing, creative heart centred awakening, and conscious relationship with every conscious being.
Looking for our Harmoniser pendants for a strong, healhty and immune bio-field to protect from 4G, 5G and toxic environment and our Energisers creating vortex structure returning health, energy and vitality to water? Enter the exploration within the headings above.
Explore enlightened caring team support sharing your life with our Energy Harmonisers and David today


Online - In Person

David Baillie ND, BSc, RBT, RTC
Energy Living, Conscious Awakening Fasting and Cleansing Experiences

Email: David @ unity conscious .org (no spaces)
Phone: 64 (0) 211-22-0910
Harmony Forest, 239 Waitati Valley Rd, RD 2 Waitati NZ 9085


Health and Protection with Natures Design
5G WiFi EMF Shungite Protection
Gemstone Health, Wellbeing, Longevity
Golden Ratio, PHI Vortexing Food and Water
NaturesDesign America
NaturesDesign Australia
NaturesDesign New Zealand
Vortex Water New Zealand

All information on this website is personal opinion validated by experience of all authors, clients and customers.
---