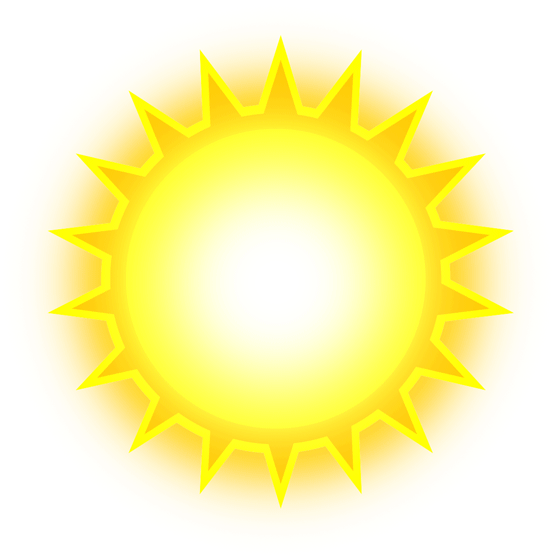 Expanding Consciousness and Pranic Living
AWAKEN COACHING
HARMONISING ENERGIES
CONSCIOUS EATING
REVITALISERS
TRAINING
---
We are experiencing unprecedented challenges with exceptional opportunities for personal growth; social, economic, health and educational change. There are new ways of living.with many people alive today thriving beyond their wildest dreams. The difference lies in a person's state of consciousness. Awakening Coaching teaches you the tools you need to live in this time of change, in a state of inner freedom, discover the gifts you were born to give, and ride fearlessly into the world for a new day, every day.
Virtual Education and Supervision
Personal Coaching providing customised programs built on leading research
Fasting and Health Programs providing sources of best nourishment or personal health goals
Scheduled mentoring to keep you on track with maximum benefit
Discussion Forums facilitated by Awaken Consciousness Coaches
Residential Retreat Programs and Courses within Harmony Forest
Explore Retreat Programs Here
Support Contact
Ask Questions. Post. Join Conversation on OnStellar with David
Ask Questions. Post. Join Conversation on Awakening Coaching
Ask Questions. Post. Join Conversation on Fasting for Healthy, Vibrant Living
Ask Questions. Post. Join Conversation on Gemstone Energy Mediine
Ask Questions. Post. Join Conversation on Harmonising Energies
Ask Questions. Post. Join Conversation on Natures Design
Ask Questions. Post. Join Conversation on Pranic Living
Ask Questions. Post. Join Conversation on Sungazing
Contact David

David Baillie ND, BSc, RBT, RTC
Pranic Living Coach and Consciousness Explorer
Gemstone Energy Medicine, Nutrition and Naturopathy
Internationally by Email, Facebook, Phone, Skype and Zoom
Email: UnityConsciousorg @ gmail .com (no spaces)
Onstellar: DavidBaillie
Phone: 64 (0) 211-22-0910
Skype: davidbaillie9

Iridology, Massage, Rebirthing and Foot Reflexology Consultations
Dry Fasting, Pranic Living, Breatharian, Consciousness and Dark Room Retreats and Courses
Harmony Forest, 239 Waitati Valley Rd, RD 2 Waitati NZ 9085

Websites:
UnityConscious.org - Harmonising Energies
NaturesDesign India
NaturesDesign NZ
Gemstone Energy Medicine
Vortex Water Enhancement NZ
Live Your Dreams
As your leading Awakening Coach, David is a practicing Iridologist, Nutritional Consultant and Massage Practitioner since 1982 and before then David has done many detox fasts and cleanses including bowel cleanses, colonics, 12 days on brown rice, breathwork and several 4 to 7 Day Dry Fasts with prana and no foods or liquids. As a pr;practicing Naturopath, Remedial Body Therapist and Kinesiologist, Foot Reflexologist and Certified Rebirther since 19827 David has added many skills in Gemstone Energy Medicine, Sacred Geometry, Merkaba, Pineal and Consciousness Science. Book Here
Since he and his partner purchased Harmony, 20 hectares of centuries old native forest with 3 creeks and much ORMES energy, 23.5k north of central Dunedin city in 2000 he has also deepens experience he offers in Organic, Biodynamic and Forest Gardening. Harmony gardens and forest and David's cob Earth, Eco-buildings and 4k of forest trails offers much healing support to all sessions, courses and workshop. Harmony also provides a very high energy setting as the warehouse and showroom for Harmonising Energies and Natures Design NZ products with Air, Water, Food and Person protective, energising and revitalising products and courses - - Love, David Book Now
All information on this website is personal opinion validated by experience of the authors.